Click for full view!
A selection of my completed crochet projects!
A crochet tap of my fav TXT ep 2023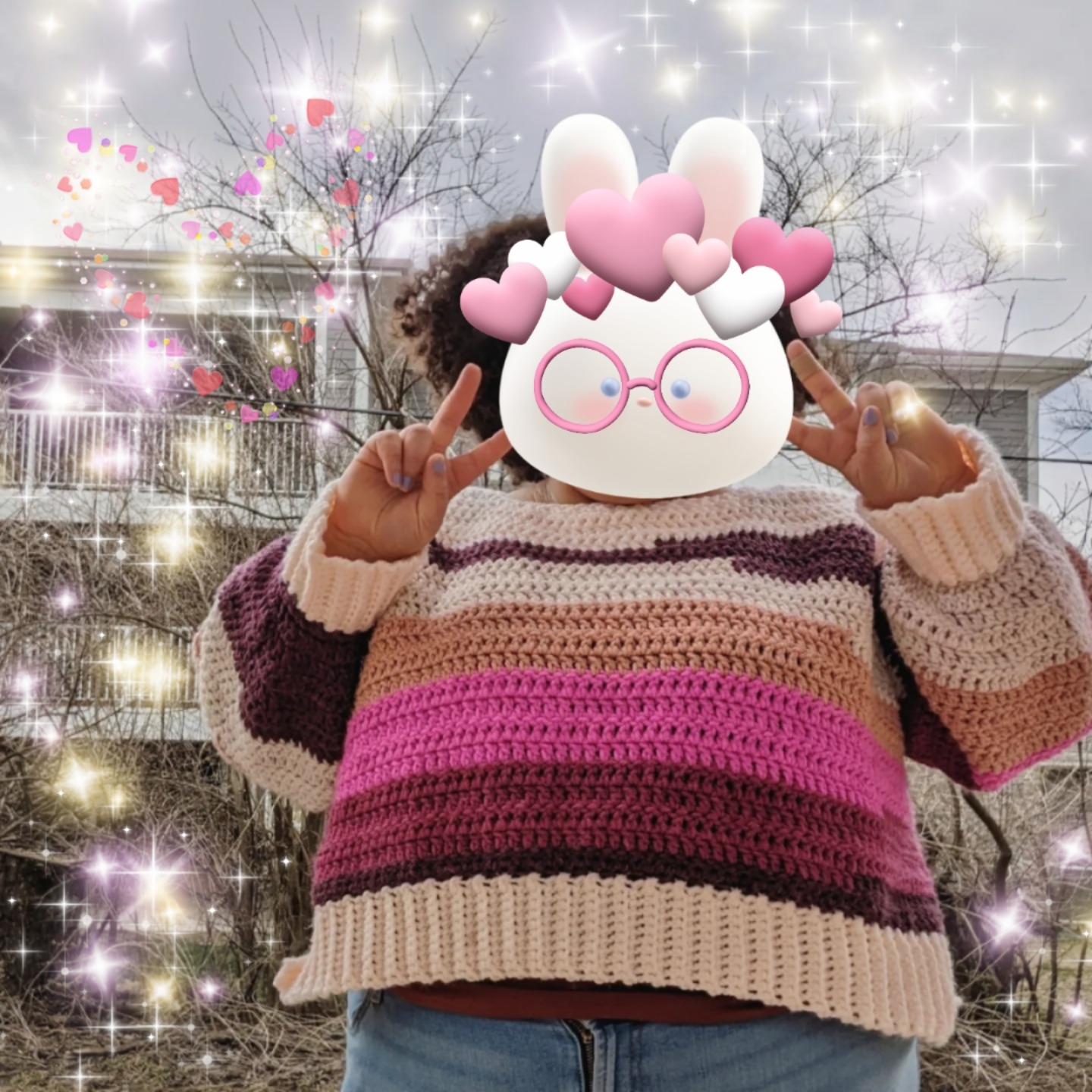 My first sweater and first freehand garment! 2023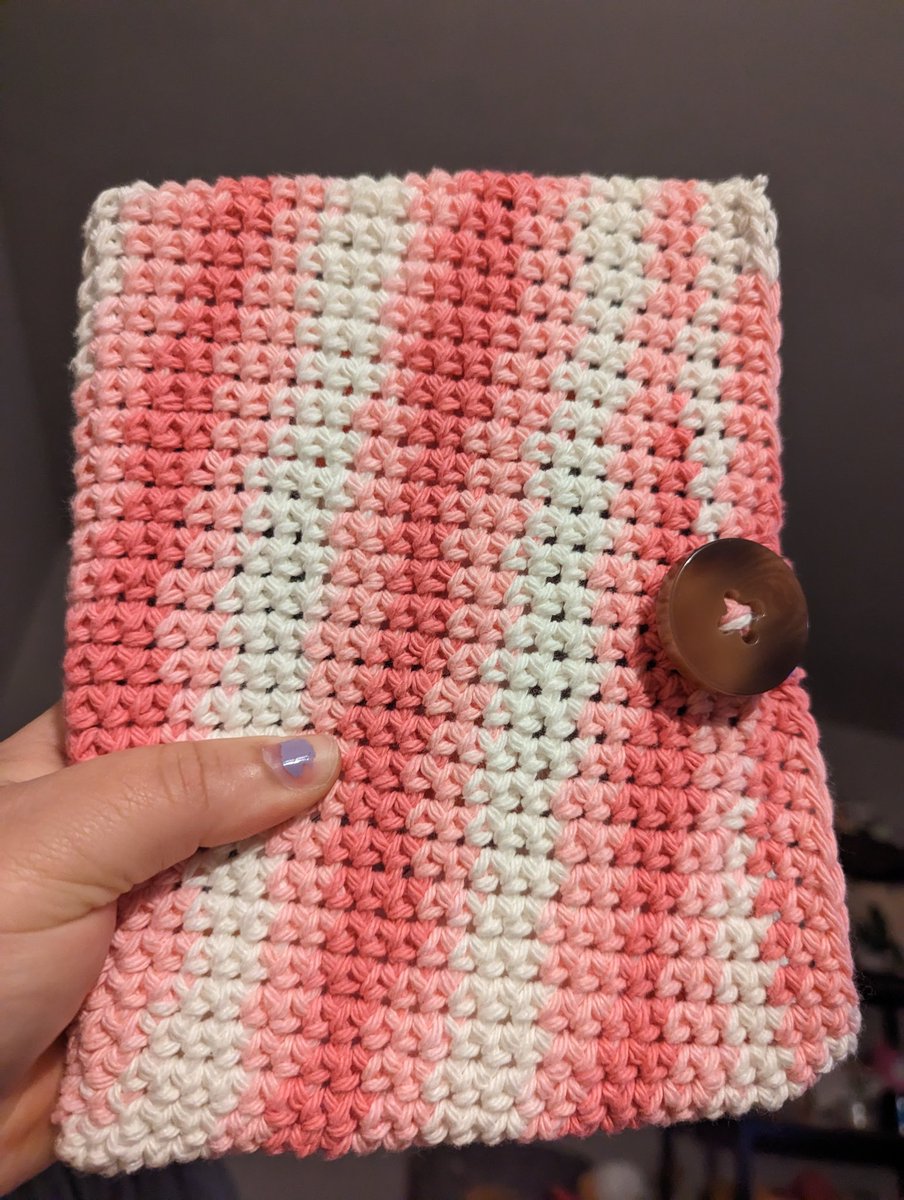 A book sleeve I made for my manga. 2023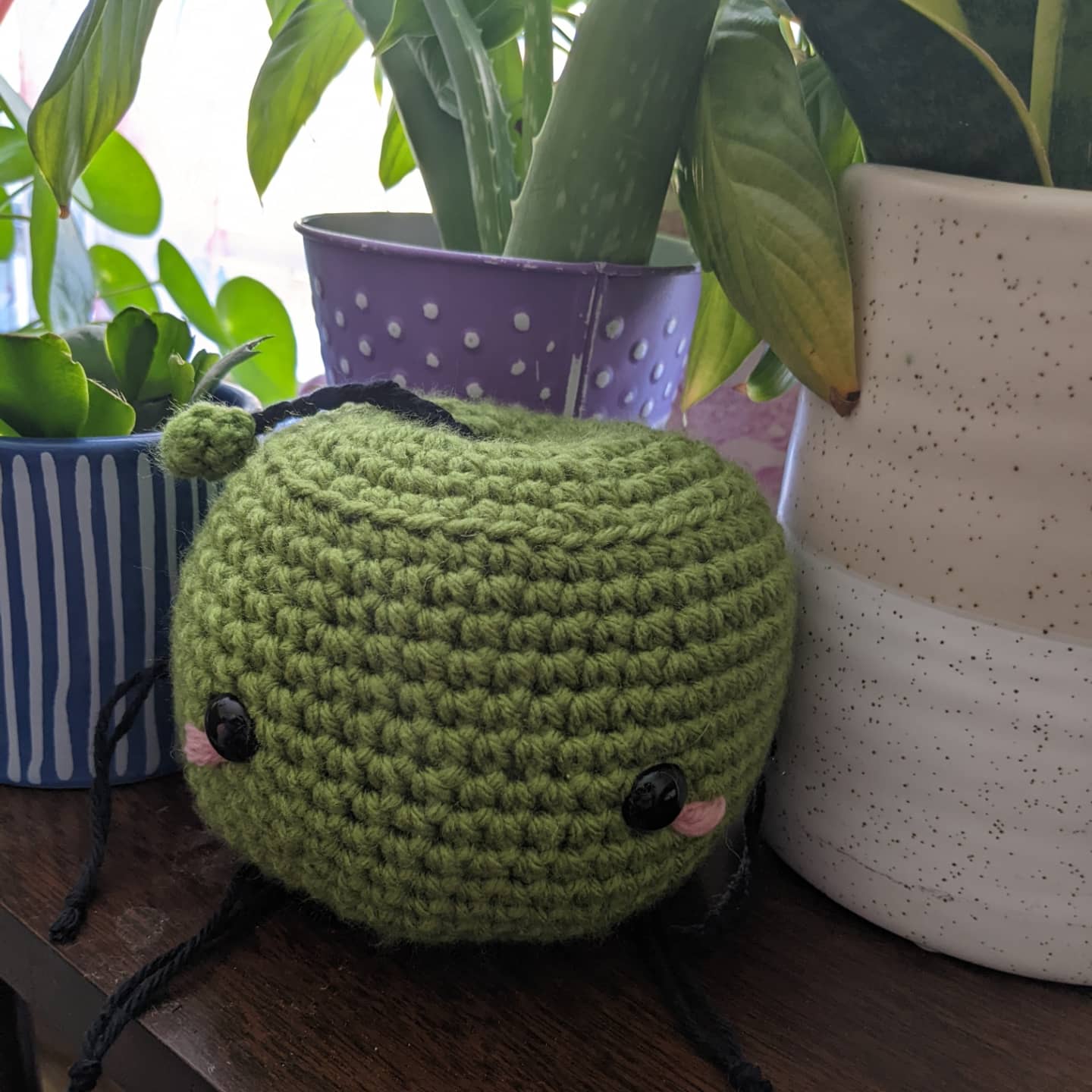 Crochet Junimo I made for a friend!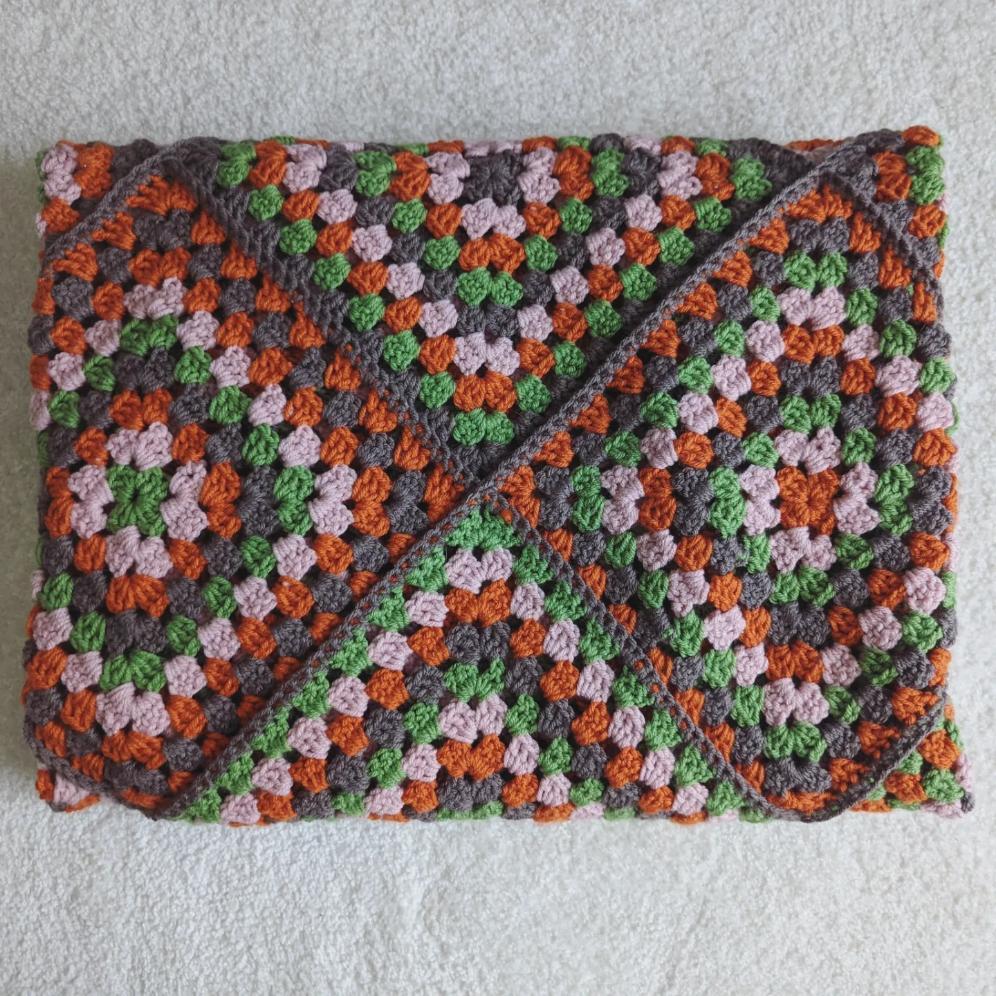 My first ever comission! Made for a friend :)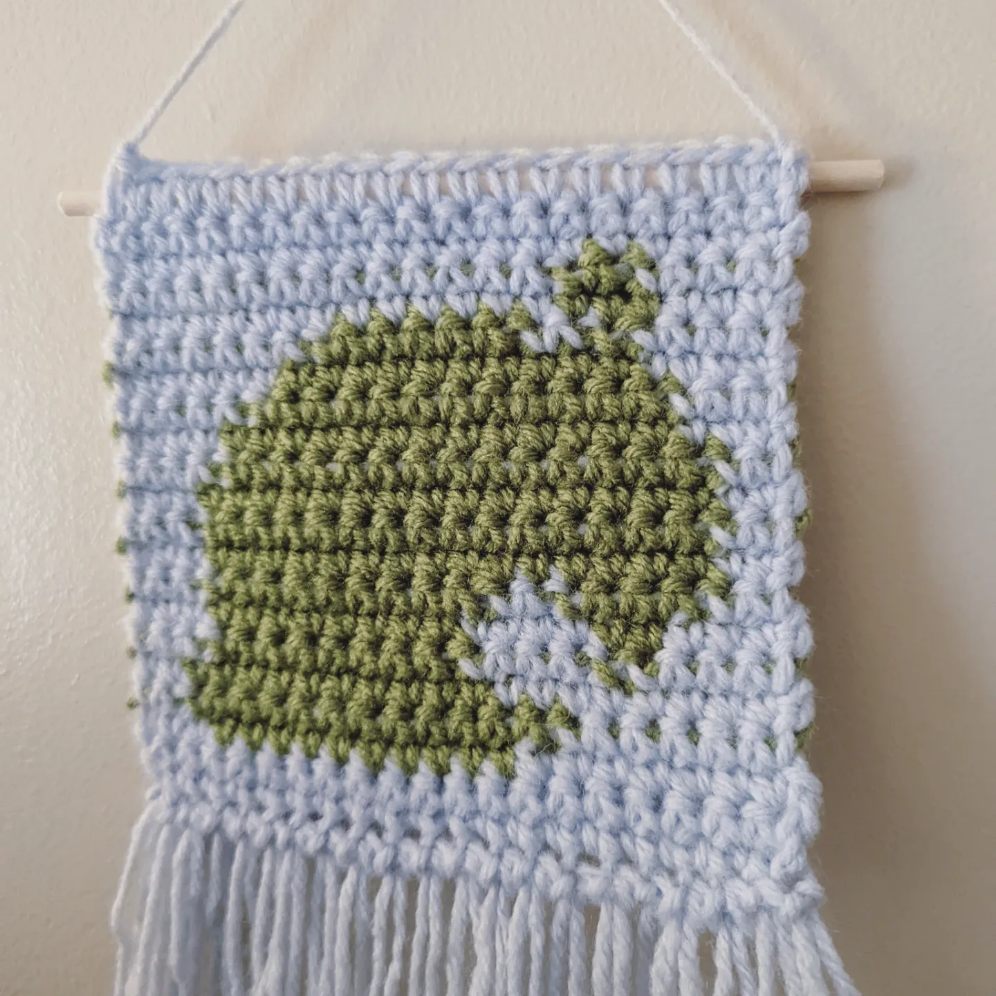 One of my first attemps at tapestry crochet.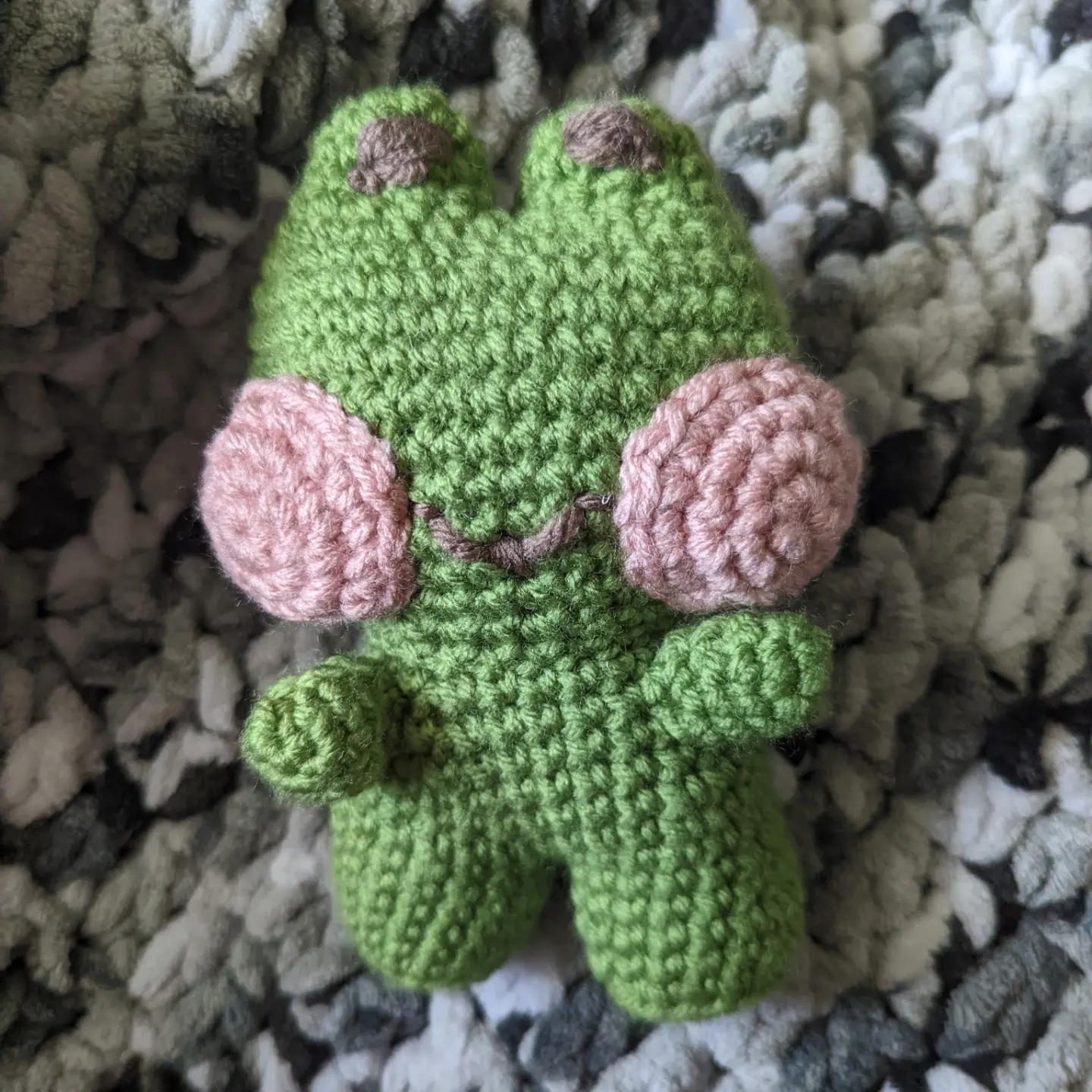 Made for a friend's baby